DRUGS AND MEDICAL PRODUCTS
Regulatory affairs approval and certification – Product status – Drug and holistic remedy advertisement
Our consultation services for drug and medicinal product matters include the development and marketing of your products. Our task is to bring your projects into compliance with the relevant regulations and point you toward strategic possibilities for the products going forward.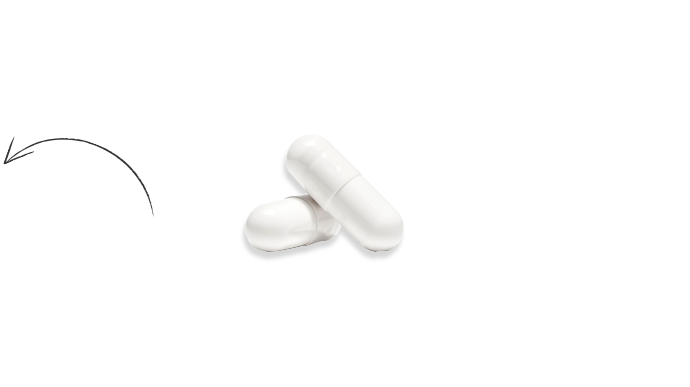 We advise our clients in the pharmaceutical industry based on the clarification of product status, especially on marketing issues, including the formulation and design of contracts as well as the correct labelling and packaging forms. In matters of drug advertising law, we stand by our clients with years of experience in the development of marketing concepts and in the production of advertising in print and electronic media.

We also represent and advise our clients with respect to oversight and approval authorities and guide them through proceedings before civil, criminal and administrative courts.
We look forward to your inquiry