ANIMAL FEED
Composition – Approvals – Labelling – Advertisement
The production and sale of animal feed is subject to standardised regulations that apply throughout the European Union. Numerous legal provisions address, among other things, the marketing and use of feed (Regulation 767/2009), particular hygiene requirements (Regulation 183/2005) and the approval of feed additives. These regulations are supplemented at the national level, particularly through the German Food and Feed Code (LFGB) and the German Feed Regulation (FMV).

We provide comprehensive counsel regarding the composition, regulatory approval, labelling and advertisement of feed products. The combination of our legal expertise and scientific advice from our cooperative partner meyer.science GmbH ensures efficient solutions for your business.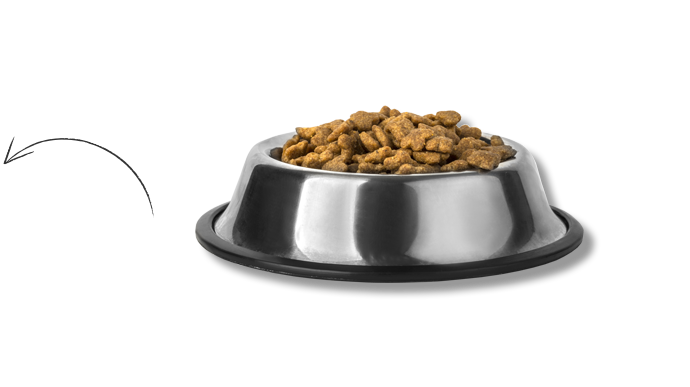 We look forward to your inquiry