GLOBAL NETWORK
think & act – local & global
Some questions cannot be answered from only one country's perspective. Thanks to close cooperation with renowned experts from other European and international legal systems in our worldwide professional network, we can provide transnational solutions that save clients time and money.
Our firm's global network can benefit you not only via our efficient counsel but also in the form of our periodic newsletter on current legal developments across the world, which we are pleased to offer.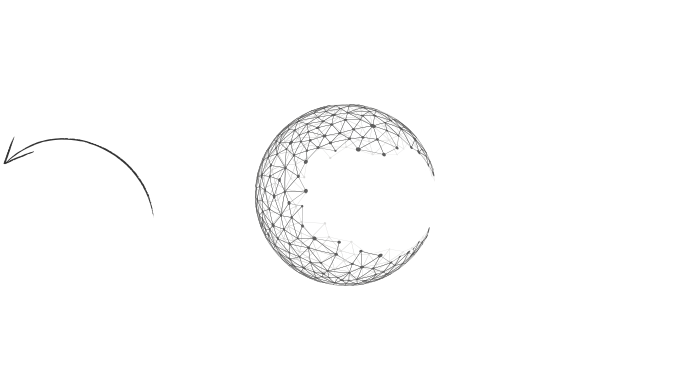 We look forward to your inquiry