LAW FIRM
meyer.rechtsanwaltsgesellschaft mbH
Food - Commodities - Toys - Cosmetics - Medications - Competition law

As a full-service law firm, we offer you the capable legal counsel of our highly specialised lawyers and the technical expertise of the experienced scientists in the pharmaceutical, food chemical and food technology branches of our external cooperative partner meyer.science GmbH.
We provide you with skilful and individual counsel based on decades of experience and expertise. The best possible guidance every step of the way on legal matters that may arise in the production of foods to their marketing and sale. We coordinate your inquiries worldwide, working together with experienced international law firms and consultants on your behalf.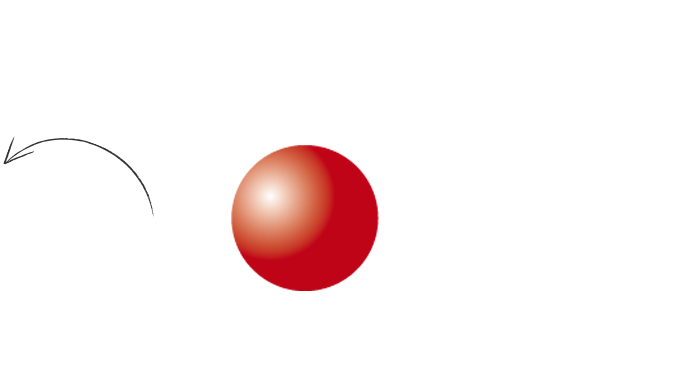 We look forward to your inquiry