COMPETITION AND INTELLECTUAL PROPERTY LAW
Marketing – Trademarks – Defence and Enforcement
We provide guidance through the development of marketing concepts (product advertising, sponsorship and review of distribution channels and materials), individual advertisements (print media, TV, radio, internet and social media) and timely trademark and branding strategies. In the event of a legal dispute, we will defend your interests effectively and with an eye toward the best possible outcome; our competition law counsel will discover and weigh all possible paths forward in your individual case and develop an optimal strategy for proceeding in court or against third parties. This includes your defence at any stage, from the receipt of a warning notice or 'cease and desist' letter up to summary and principal proceedings in court.
In many industries, selling a product without a trademark and brand strategy in place is inconceivable. Securing the broadest intellectual property protection possible is essential to safeguarding economic assets. Registering trademarks alone does not suffice – they must be maintained and managed on a regular basis. Additionally there are particular challenges in online marketing, such as the necessity of procuring attractive domain names that will successfully direct the flow of consumer interest after a product's introduction to the market and thwart imitators. We guide our clients through the entire life cycle of their products, beginning with strategic advice, then registering trademarks, dealing with licensing schemes, monitoring protected uses and providing enforcement options in the event of infringement by third parties.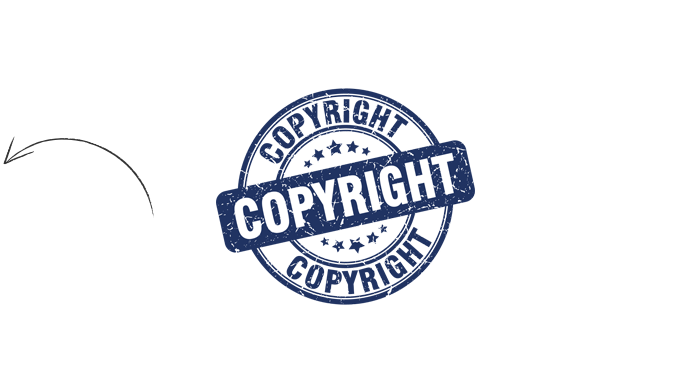 We look forward to your inquiry