FOOD LAW
Labelling – Advertisement – Crises – Risk-based QMS
Numerous European and national regulations impose significant requirements on the production and marketing of foods. We guide our clients through these processes, from the development of a new product through quality management measures, the structuring of contracts and the implementation of marketing campaigns – and we also provide comprehensive support in the event of a crisis.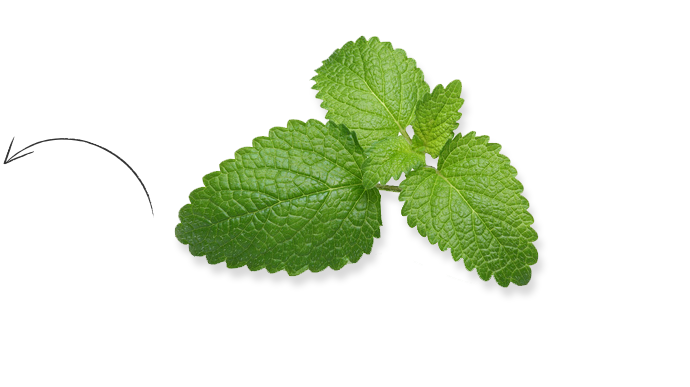 Precautionary and preventive measures are increasingly gaining importance in European health policy as a result of issues such as BSE outbreaks, dioxin contamination, and most recently, migration of unwanted substances from packaging materials. The precautionary principle-based approach places high demands on manufacturers and distributors alike. Every single business must undertake an in-depth scientific analysis and evaluation of risks that goes above and beyond standard due diligence. Quality management cannot cease at the factory gate. Input goods suppliers (and in turn, their suppliers) must be incorporated into the quality management system and thus also audited against the producer's standards. Throughout the food chain from manufacturing to distribution to consumers, all participating businesses have to cooperate closely; traceability requirements demand collaboration. Therefore agreements between companies should be tailored to address the specific legal requirements relevant to the product.

Furthermore, consumer protection laws have gained increasing importance in recent years. The legal concept of the 'model consumer' is constantly developing, and that can have an impact on the status of both new and established products.

Based on our wide-ranging knowledge and many years of experience, we guide clients through the jungle of regulations carefully and successfully. Since food law cannot be mastered without extensive knowledge of food science, we integrate technical expertise from our cooperative partner meyer.science GmbH into our legal advisory services.

Our clients include large-scale food industry leaders and medium-sized companies involved in food manufacturing and trade, e.g. in the areas of organics, bread and bakery products, food for specific groups, meat and sausage products, poultry, beverages, cheese, chewing gum, dairy products, mineral and table water, nutrients and nutritional supplements, baby and infant foods, tea, pasta, wine and alcoholic beverages.
We look forward to your inquiry